ENTER. International // stage design & live visuals / 2013 - 2015
The stage design and visual contents of ENTER. International events are based on the "circle" form and it's symbolic meanings.
It is highly influenced by the Japanese concept Ensō.

Light design and performance by Matthias Vollrath.
Additional visual programming and performance by Itaru Yasuda.
Visual content support by Pascal Lesport, Ahmet Sait Kaplan, Yetkin Yilmaz, Jim Warrier, Thomas Van Ta.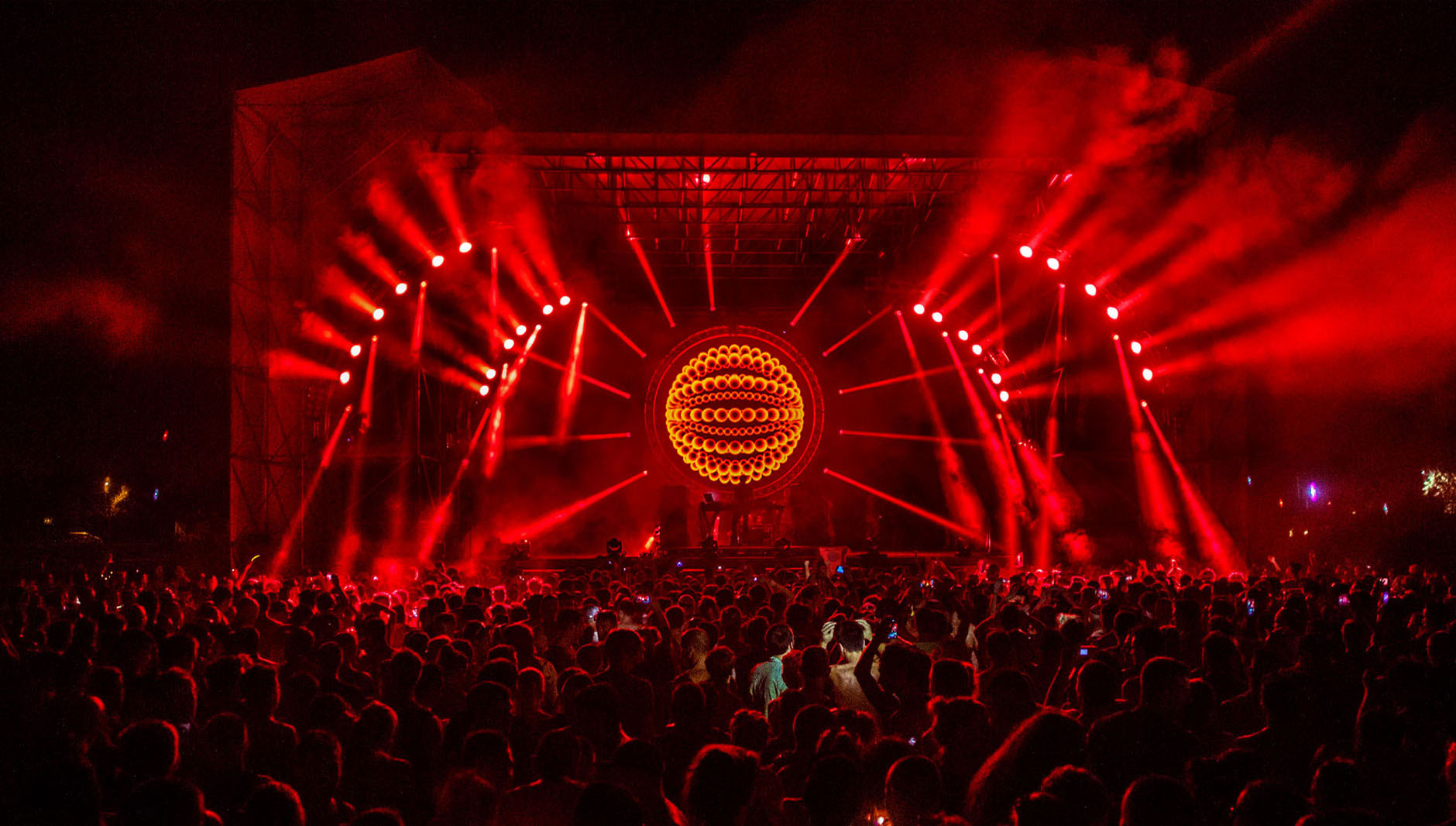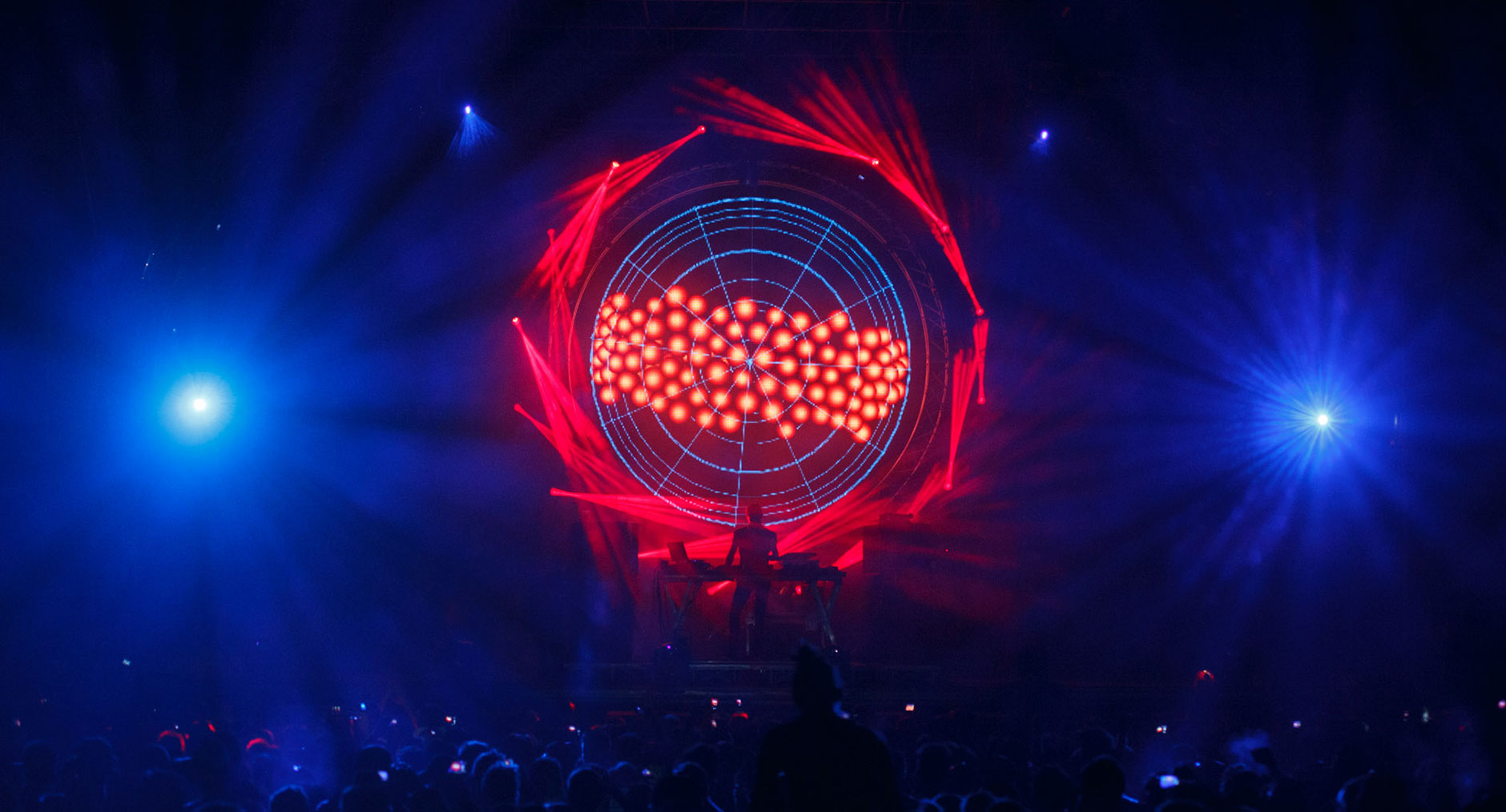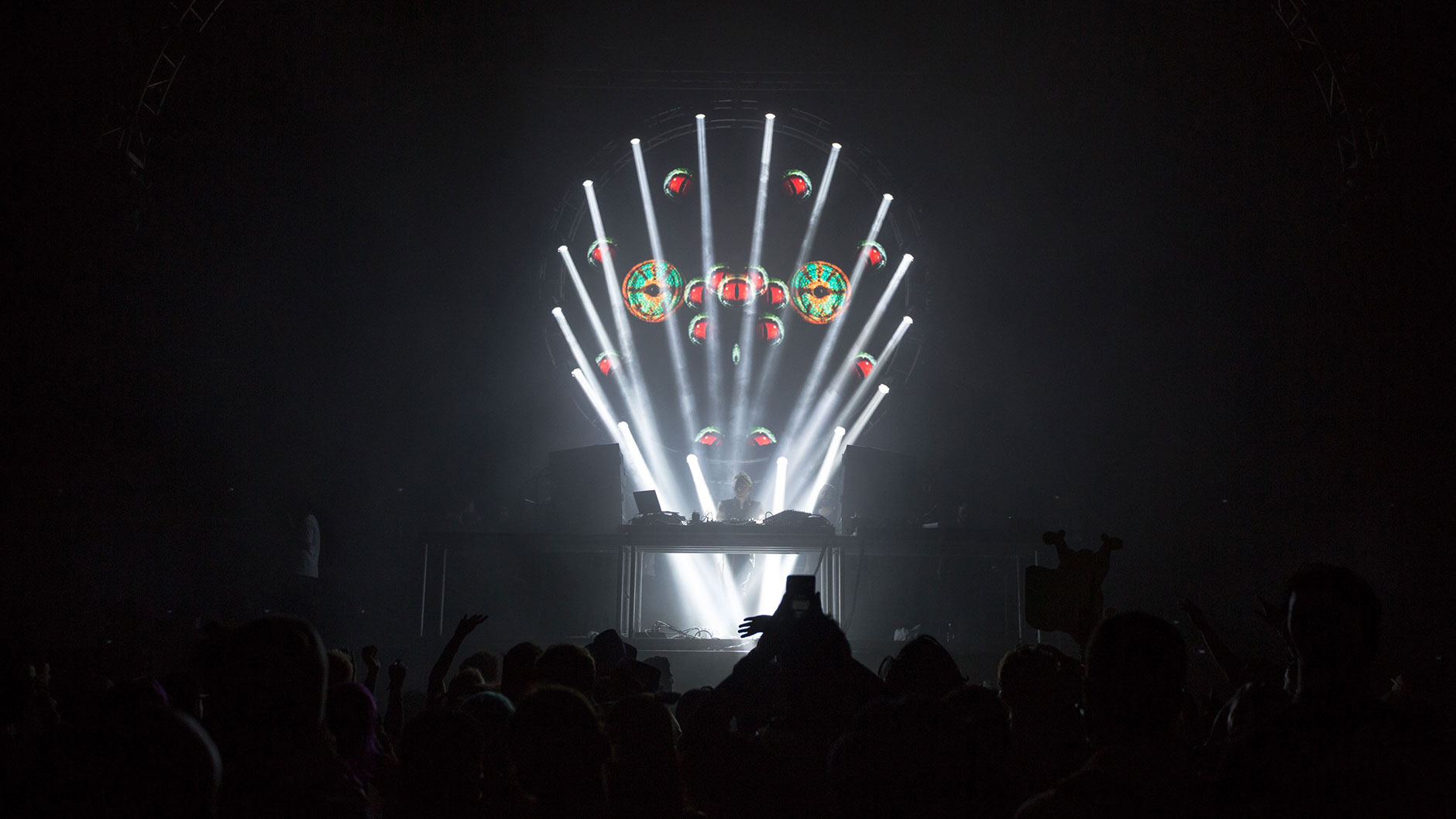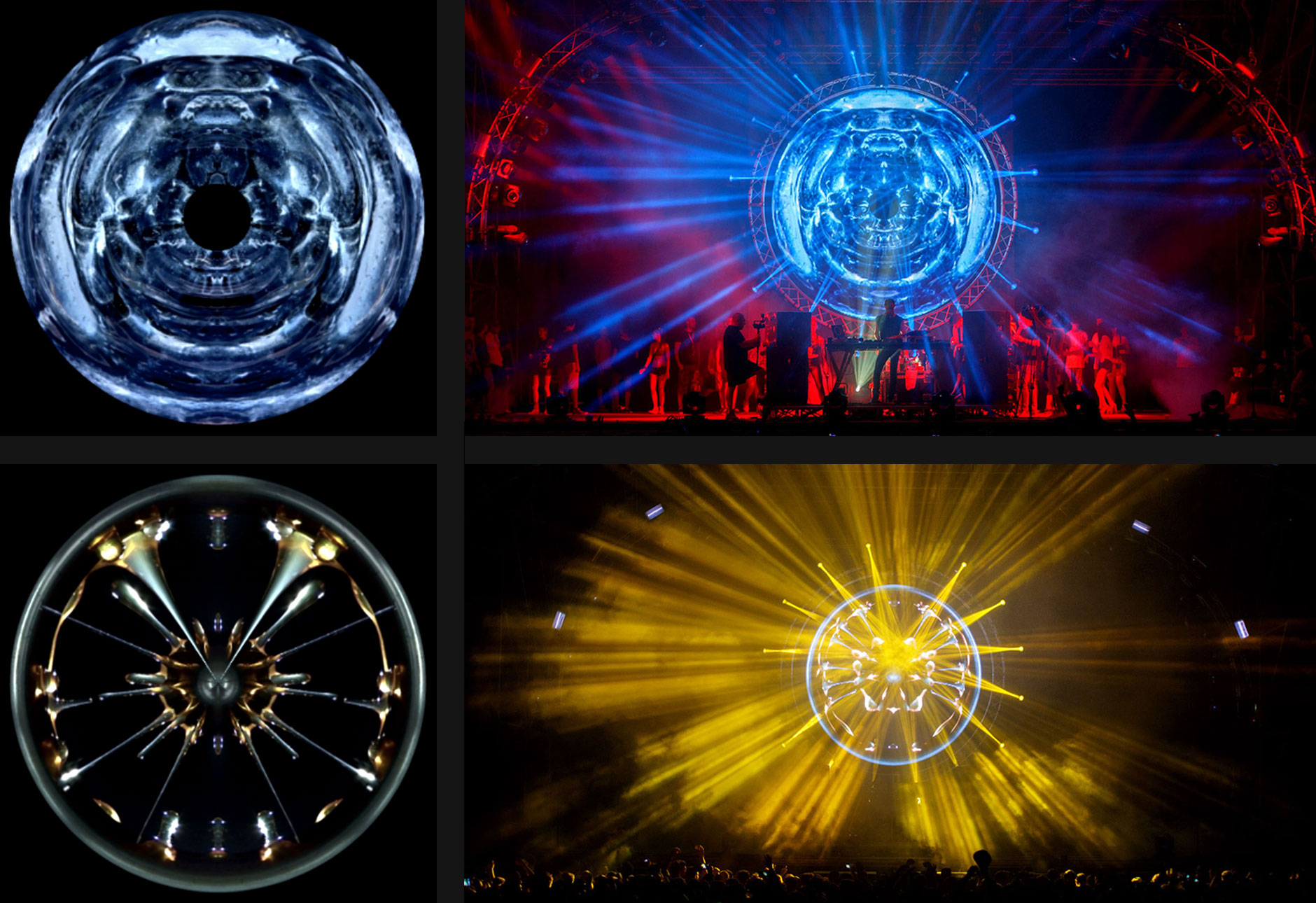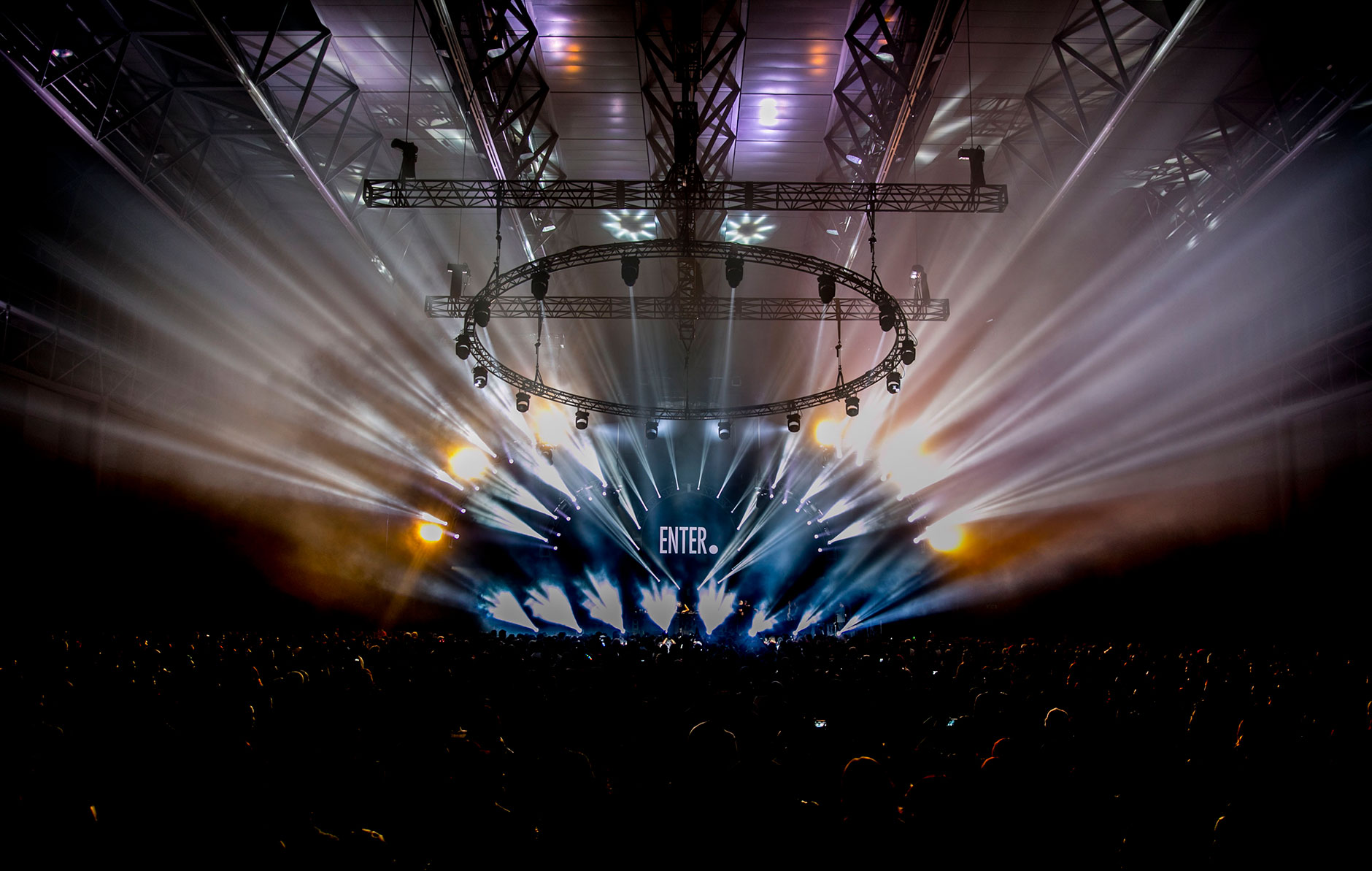 ---