CONTAKT // live visuals / 2008
CONTAKT was a series of events celebrating the 10th year anniversary of the electronic music label M-NUS.
Demirel has designed a minimal visual show interacting with music and audience. For the duration of 6 hours, the concept of the visual performance was the simplicity of image but the complexity of live interaction and show design.
The LED stage design was one the first examples in electronic music.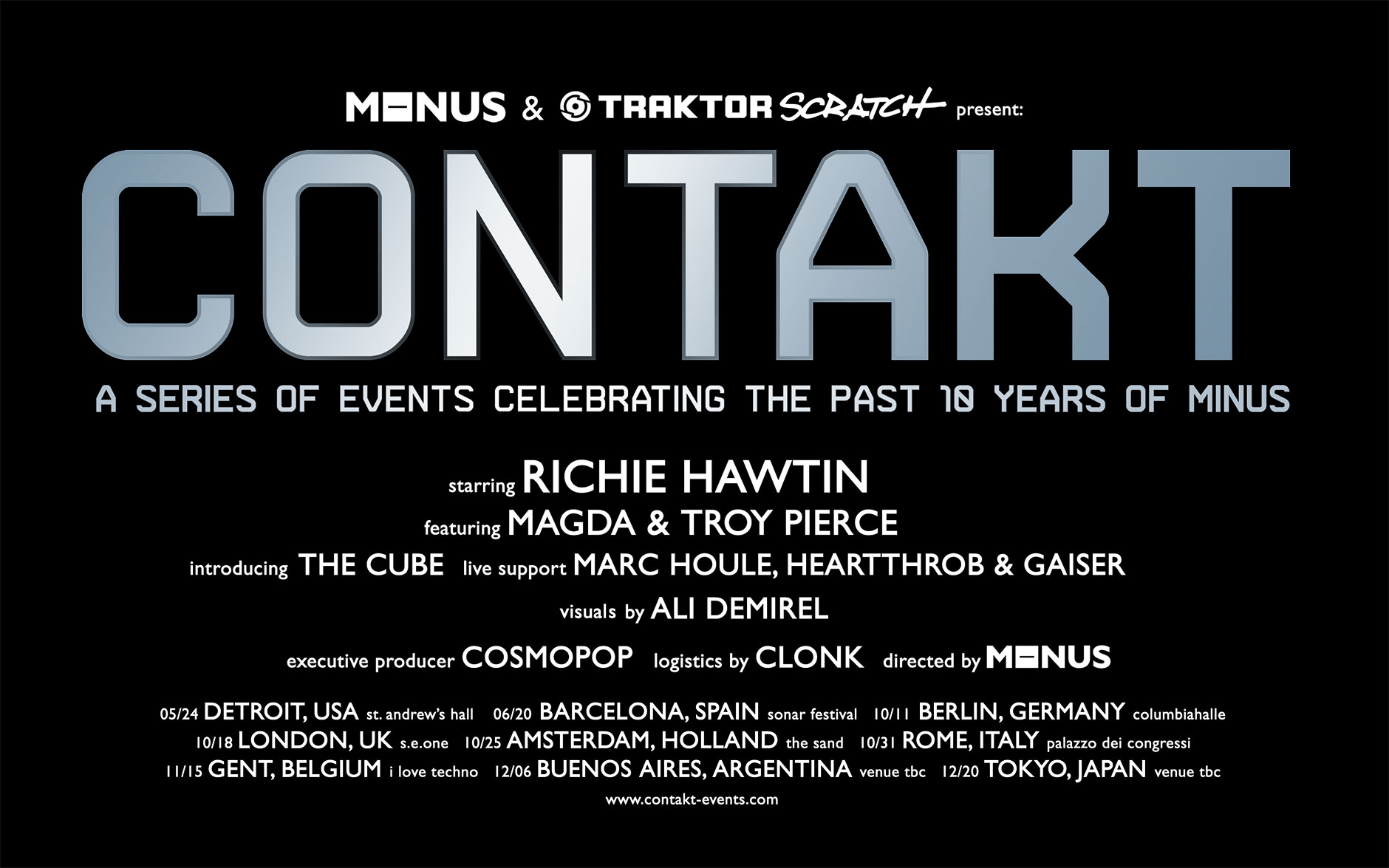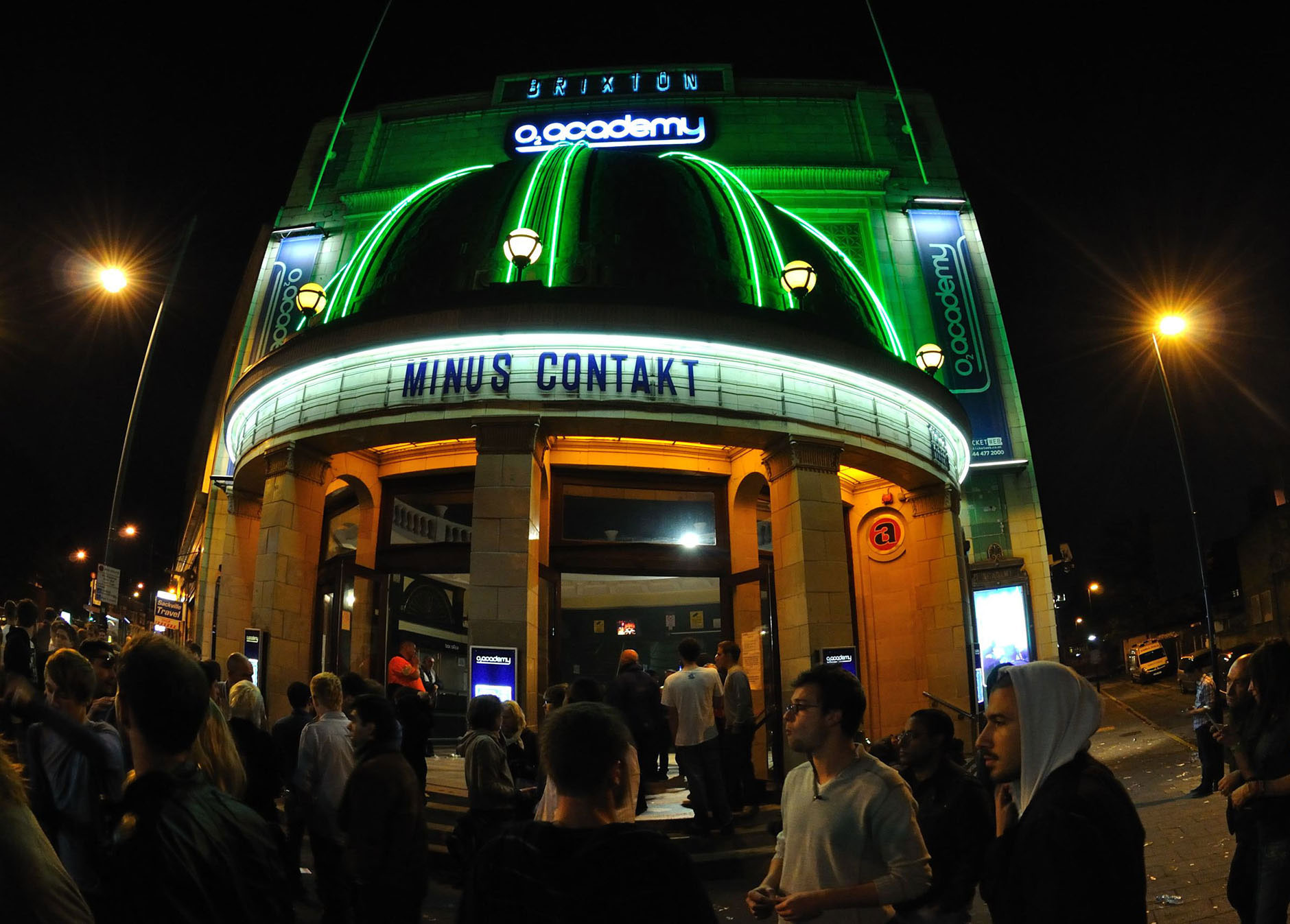 ---
---